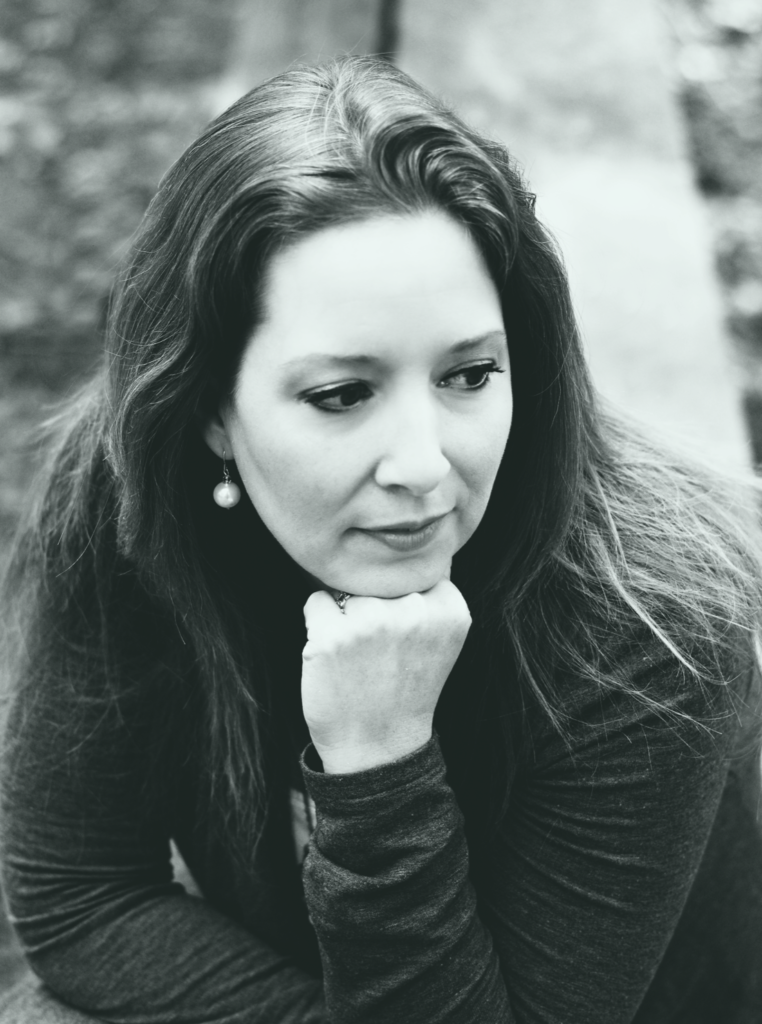 Hi I'm Christin Ditchfield. I'm a writer,  speaker, and teacher. For seventeen  years, I hosted a syndicated daily radio programcalled Take It To Heart!®
I'm passionate about calling women to a deeper life — the kind of life that's found in a deeper relationship with Jesus Christ. It's the kind of life we long for, the kind of life we were created for…
Over the years I've met so many women like me: women who love Jesus, but sometimes feel overwhelmed or distracted or disconnected from Him. Together we're learning how to walk with Him on a daily basis, so that we can experience a richer, deeper, more meaningful relationship with Him!
I usually post here once or twice a week, sometimes sharing wise words from other women in ministry I'm privileged to call my sisters and friends.*
New to my site? You might want to start with some of my most popular posts:
To be sure you don't miss any posts, subscribe via RSS or email.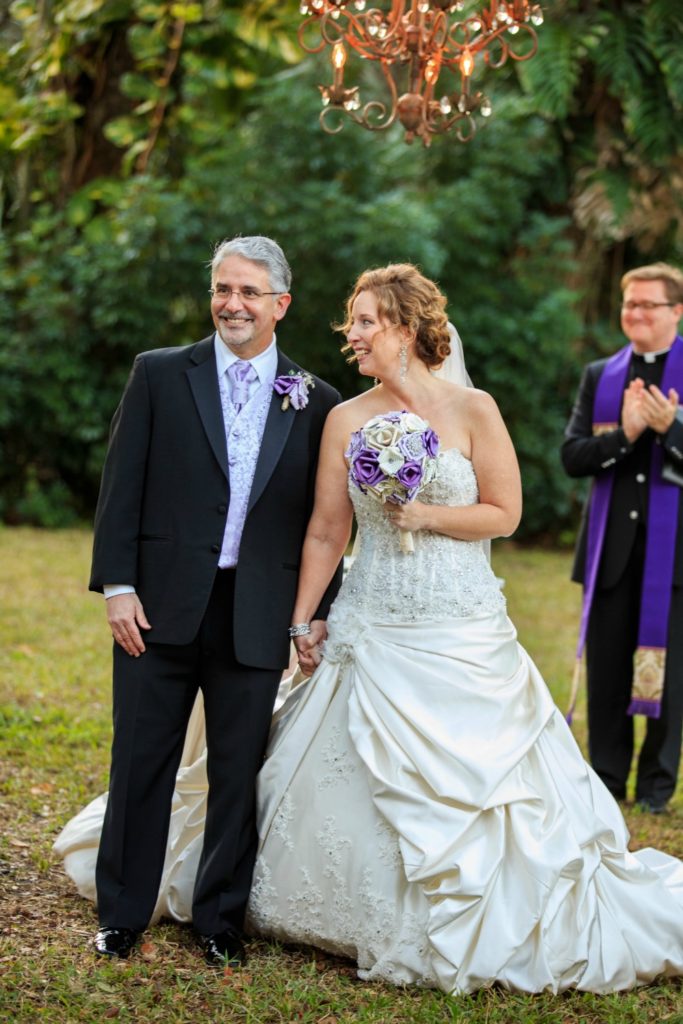 When I'm not writing or speaking, I'm helping homeschooling families (I used to be a preschool / elementary / jr high teacher) or spending time with my own wonderful family – we're something of a cross between the Ingalls, the Waltons, and the Von Trapps. (If you're here because you've met my family or attended one of their concerts, then yes, I'm the one who doesn't sing!) I especially love doing gloriously messy craft projects with my adorable nephews. And in the beginning of 2017, I married scholar, author, and speaker Andrew Lazo! (Read our story here.)
*Since getting married in 2017, I've moved from Florida to Texas to Virginia (where my husband is a now full-time seminary student), written half a dozen more books, and started working on my doctorate in Spiritual Formation. I'm taking a break from blogging for a while — but I'll try to be back here as often as I can!
My Official Bio (the one they print in my books)
Christin Ditchfield is an author, conference speaker, and syndicated radio host passionate about calling women to a deeper life — the kind of life that's found in a deeper relationship with Jesus Christ.
For thirty years, Christin has been encouraging women who love Jesus, teaching them to walk with Him on a daily basis, so that they can experience a richer, deeper, more meaningful relationship with Him.
As a professional freelance writer, Christin has written dozens of best-selling gospel tracts and hundreds of articles, essays, and columns for national and international magazines, such as Focus on the Family, Sports Spectrum (then a publication of Discovery House / RBC Ministries), and Power For Living. For three years, she wrote the "Everyday Theology" column for Today's Christian (a publication of Christianity Today). She is the author of more than 80 books, translated into a dozen languages, including A Family Guide to Narnia, A Family Guide to the Bible, The Three Wise Women: A Christmas Reflection,  A Way With Words, and What Women Should Know About Letting It Go.
Christin speaks at conferences, retreats, banquets, and brunches around the country. For seventeen years, she hosted her own syndicated radio program, Take It To Heart!® heard daily on hundreds of stations across the United States and around the world. She's also a frequent guest on other radio and television programs such as Midday Connection, Truth Talk Live, Dr. D. James Kennedy's Truths That Transform, Live the Promise with Susie Larson, and Family Life Today. 
Christin holds a bachelors degree in Christian Leadership with a minor in Systematic Theology, a masters degree in Biblical Theology, and is currently working on her doctorate in Spiritual Formation. She is married to renowned C.S. Lewis scholar, author, and speaker Andrew Lazo.
Contact Information
Email: Christin @ChristinDitchfield .com
Pinterest: http://pinterest.com/authorchristin/
Facebook:  http://facebook.com/christinditchfield
Twitter: https://twitter.com/AuthorChristin
Also check out my radio ministry website: www.TakeItToHeartRadio.com
What I Believe
It's no secret what I believe! For thirty years, I've been sharing it openly, freely,  in just about every possible way — in person, in gospel tracts and magazines and books, from the platform all over the country, on radio and TV, and now through social media and blogging. New friends sometimes ask about my church background and ministry — the short answer is it's interdenominational…
Jesus said that the world would know that we are His, by the love we have for one another. (John 13:35)
As much as I value orthodoxy (and I do!), as much as I love theology and sound doctrine (and I do!), as much as I believe in being wise and discerning (and I do!), I also believe we can never lose sight of this.
Here's a blog post I wrote about it:
Why You Won't Get an Argument From Me
In the words of seventeenth century theologian Meldenius (sometimes ascribed to Augustine): "In essentials, unity; in non-essentials, liberty; and in all things, charity."